Youth 3 Ply Disposable Mask - Individually Wrapped - 10,000 Masks - Free Shipping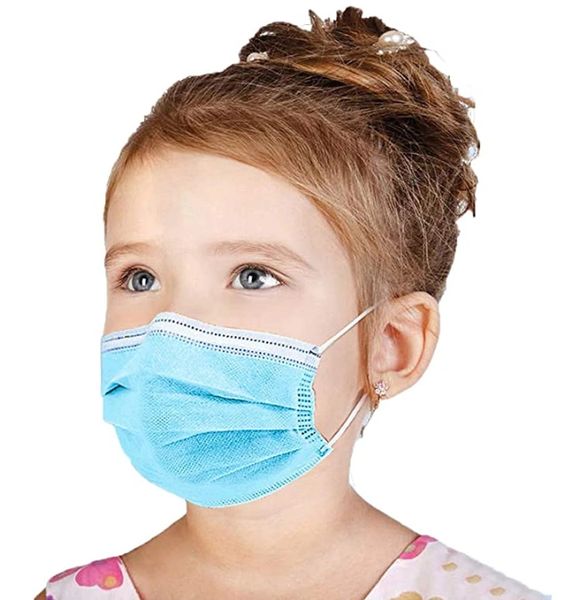 Youth 3 Ply Disposable Mask - Individually Wrapped - 10,000 Masks - Free Shipping
Size: 14 cm x 9.5 cm

Each Youth Mask is Individually Wrapped

Three layers of protection

First Layer: 30 GSM Spun Bond Polypropylene

Second Layer: 25 GSM Melt Blown Polypropylene

Third Layer:30 GSM Spun Bond Polypropylene

Ear loops attachment – on size fits all

Protects people from aerosols and dust.

Package:  50 Pieces per Box

Sold in box QTY or case QTY

Shipping Information:  In Stock

Style # 9003

Due to the COVID-19 pandemic masks non-returnable. 

Note:  Not intended for medical use or for protection against hazardous dust such as Asbestos, Silica, Welding Fumes or other harmful substances that requires a N/R95, N/P99, N/P100 or other respiratory protection.
Reviews