Next Level Youth Eco Performance Face Mask - 48 Pieces per Case - Free Shipping - Live Chat for Bulk Discount Codes - M101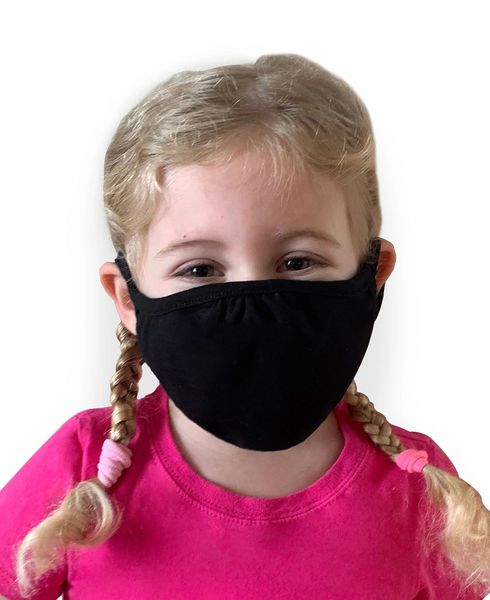 Next Level Youth Eco Performance Face Mask - 48 Pieces per Case - Free Shipping - Live Chat for Bulk Discount Codes - M101
The Next Level Youth Face mask is a reusable, eco-friendly and sustainable 2-ply mask made of 70% recycled material. Each mask is made from approximately 1 recycled poly (RPET) water bottle. Moisture wicking fabrication is washable and breathable. Features a double layer fabric, goes over your ears for secure fit, fits over an N95 mask.
4.3 oz. 40% recycled polyester/30% recycled cotton/30% cotton Eco performance

Double layer fabric

Eco-friendly

Reusable

Unisex

Printable area 3" x 5"

1 pack = 48 pieces

Size: OSFM
Disclaimer: Anyone could be a carrier of COVID-19 and not know it. This mask will help reduce the likelihood of you spreading the virus to others. This mask does not replace the N95 used in healthcare settings and should not be used when caring for those with COVID-19. This mask is one way to help combat the virus. Social distancing, hand-washing, and other CDC recommendations should be followed.
All fabric touching skin: 30% Recycled cotton / 30 cotton / 40% Recycled Polyester RPET

If skin irritation occurs, immediately stop using the mask, if irritation persists, consult your primary care provider

Be mindful when wearing this product if you have lung disease, like emphysema, or chronic heart disease

Stop using this product if you notice difficulty breathing while wearing it

Wash every time after use

Machine wash warm up to 15 times before discarding, tumble dry high

Do not use bleach, chemicals, or disinfectant to wash this product

All Sales Final
Reviews