Chef Works [CES01] Tribeca Executive Chef Coat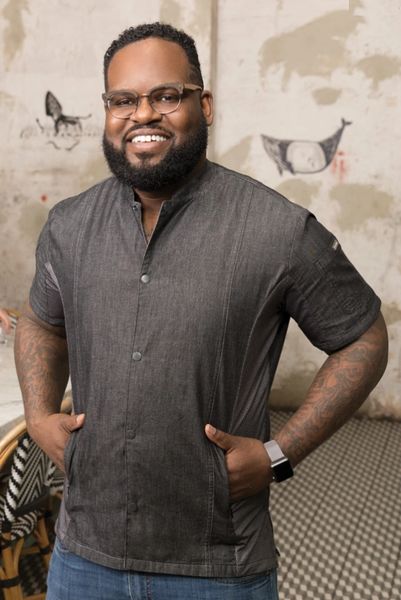 Chef Works [CES01] Tribeca Executive Chef Coat
Hit the line running with Chef Works Tribeca Executive Chef Coat. This top notch coat offers the most stretch and flexibility of all Chef Works coats, with lightweight poly-blend stretch panels. New From Chef Works.

Chef Works [CES01] Tribeca Executive Chef Coat

FREE LOGO EMBROIDERY Available up to 10k stitches.

Logo Artwork Digitization is ONLY Free for Orders that are Over 6 Pieces.

100% cotton denim

4.8 oz. fabric

Stretch back and side panels

Short-sleeve

Single-breasted with snap closure

Back collar apron holder with engraved snap tab

Left sleeve thermometer pocket

Right sleeve cell/notebook pocket

Hidden front zipper pockets

Available in black

Sizes: S-3XL

Modern Fit: MF1
·
Similar to your favorite training tee, our Tribeca coat keeps you feeling cool, calm, and collected all through service. With lightweight stretch panels in quintessential, breathable, poly-blend on the sides, underarms, and back, the Tribeca offers the most stretch and flexibility of all our chef coats. This single-breasted, snap front coat features hidden zip pockets, dual sleeve pockets, an apron stay collar snap, and side slits for increased flexibility, this double-needle stitched coat is ready for that dinner rush, night after night.
Reviews